ICE Players Recaps by NY2LA Generation Next Tip-Off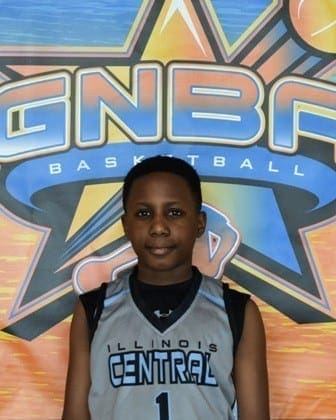 Jaxson Davis – 2027 – IL Central Elite
Davis put together a solid outing Saturday afternoon. He hit a couple nice shots including burying 2 three-pointers in putting up 12 points to help his team.
He powered his team to the tournament championship despite playing up a grade. Very skilled and talented, Davis was lights out throughout the weekend with his overall play. He ripped the nets on a three pointer to lift the Illinois Central Elite 7th grade team to a buzzer beating win on Saturday and he continued to pour in high caliber effort after high caliber effort on Sunday.
Jaxson Davis was excellent helping his Illinois Central Elite squad to the 6th grade championship. Davis put up big scoring numbers throughout the weekend with a tight handle and feathery touch from outside. Davis showed an advanced skill set for his age and will be player to watch closely as he develops over the next couple of years.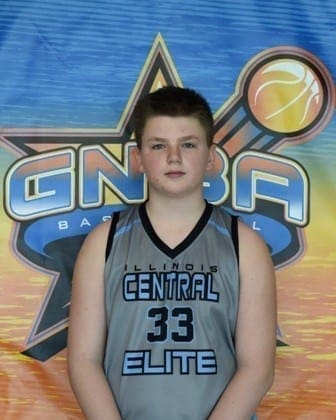 Jackson Hupp – 2025 – IL Central Elite
Jaxson Davis of Illinois Central ICE 7th grade scored 17 points & Jackson Hupp added 13 points in a 58-27 win this morning.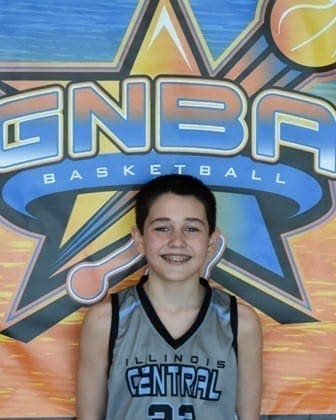 Ryan Jackson – 2025 – IL Central Elite
Ryan Jackson paced Illinois Central Elite 7th grade to victory this morning in bracket play.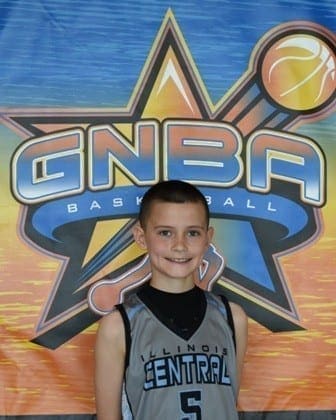 Rocco Pagliocca – 2026 – IL Central Elite
Pagliocca had a really solid Sunday effort to help his team take home a title. The young guard shot the ball well in a couple of their final games, scoring 8 in the semifinal and then leading his team with 14 points in the final, hitting 4 three's in the game.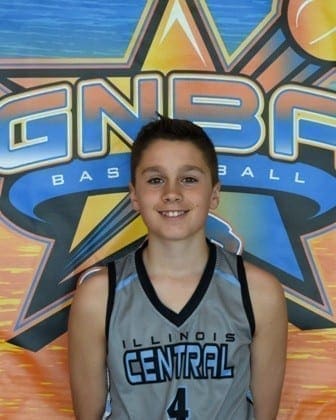 Jack Wolf – 2025 – IL Central Elite
Wolf made the defense pay all game on Sunday in a tough loss. The young wing guard was up to sinking 3 triples and knocking down some other tough buckets, firing up for 19 points.